Orders
Unique works on a theme
Ordering a unique work is a risk, because the creation itself is a risk.
You have the possibility here of ordering a piece from me on a theme that is dear to you.
For this to work I have to put some conditions there:
The price is set at 2000 € all inclusive.
Your work will be either a free standing sculpture of at least 30 cm in height, or a wall piece of 60 cm in diameter.
You give me carte blanche on a theme: a memory, a quote, a word, a sentence...)
I will complete the work within two months of the date of payment.
You will discover your piece when receiving the parcel.
Returns are not accepted.
EXAMPLES OF ORDERS
Unique works on a theme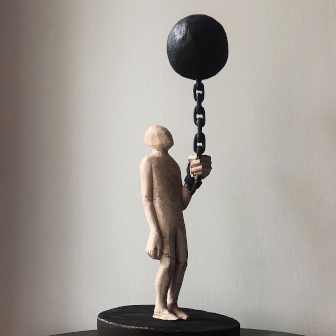 « Je souhaite commander une œuvre qui me rappelle que ce qui pèse n'est pas forcément important »

Diane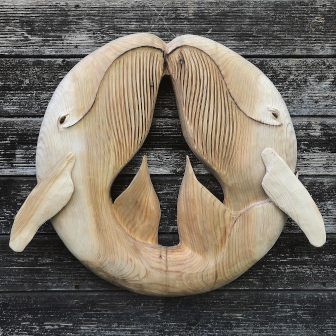 « Je souhaite commander une œuvre pour la naissance de notre fils, nous aimons la mer, les baleines »

Kevin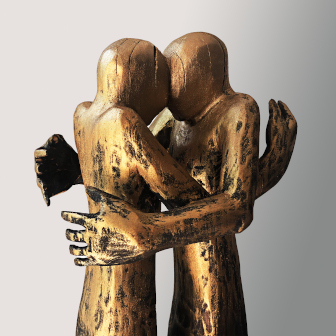 « Je souhaite offrir une œuvre à ma future épouse pour notre mariage, notre couple c'est : s'appartenir sans se retenir »

Michael
To order your artwork
You can send me by email me on gibus@gibus.shop with:
Informations about what you have in mind
Your address for receiving the piece
Your phone number for parcel shipment forms
I will email you back my bank details and your invoice.
I will start working
upon reception of your payment
and will inform you when your order has been sent.