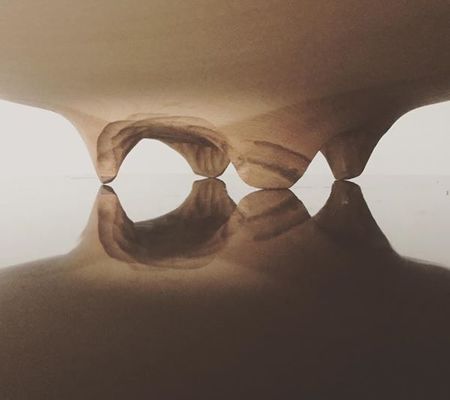 Surprisingly light, this dish is none the less worked. His hand-carved feet elevate him a little while the line that runs through his center seems to give him his balance.
Lime-tree
30 cm 5 cm
Maintenance: linseed oil, nuts or olive oil
We are sorry, but this item is not available anymore.
Shipping fee
Continental France : 10€
International: 50€